I have been lucky to visit Toronto quite a few times in the past year. With each visit, I am learning more about this fantastic city and the best things to see and do in Toronto.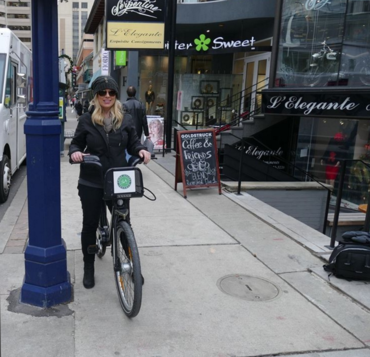 Author (Sacha DeVoretz) riding around Yorkville
My favourite thing to do in any city, is to explore the new area by bicycle. Toronto has a good network of cycling routes and there is also a bike share program where you can hire a bike for the day or become a member. If you want to wear a helmet, you will need to bring your own or rent one from a bike shop.
Also, the weather in Toronto can change, so be prepared for snow or rain.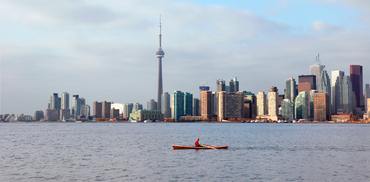 Try something different by visiting the Toronto Islands. You can take a short ferry ride to these lovely islands and this provides a unique view of the skyline of Toronto.
If you have children, you may want to visit the Centreville Theme Park (this is for the warmer weather) where kids can go on rides and visit the petting zoo.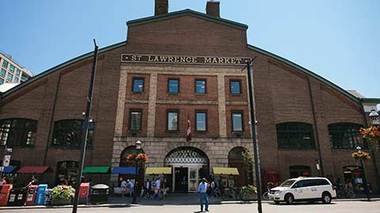 Do you love trying new food? Then you will want to visit the St. Lawrence Market. It has been called the world's best food market by National Geographic. It is in Old Town Toronto, and you can sample the delicious produce, food, visit a restaurant or take in one of the art exhibits.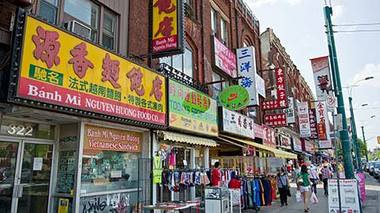 CHINATOWN
A short walk or streetcar ride from The Eaton Centre is Chinatown. It is one of three Chinatowns in the city. With plenty of fresh produce markets, amazing gift shops and yummy authentic Asian restaurants. This is a beautiful culturally-diverse area.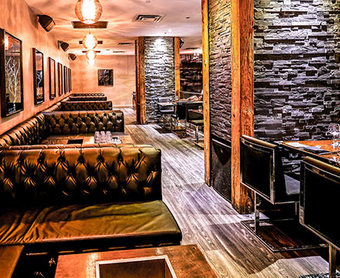 If you want a unique and special dining experience outside of Toronto, try &company Resto Bar. Located in Mississauga, they have beautiful natural wood and custom antique-finished metal installations, offer fine familiar cuisine and delicious after dinner drinks to suit all tastes. This is a gourmet restaurant which in the evening transforms into a lively nightlife hot spot.

Try the Intercontinental Toronto Centre, located in the downtown city centre is the perfect place to put your feet up and relax in a cozy room.
They have the Shopping package which includes a Yorkdale gift card.
If you want to take it easy and relax, you can do one of my favourite activities which is spend the day at the spa! They have the Spa Express package for the winter.
They are also centrally located to see a sports game or maybe even a Drake sighting.
To find out more about different accommodation options in Toronto, you can also look at Tourism Toronto, for hotels and stays in the city.
If you are looking for more things to see and do around Toronto, you check out Tourism Toronto. They have additional information on the local sights, seasonal events, entertainment, accommodations, dining, shopping, activities and much more in Toronto.
Please let me know in the comments below, if you have been to Toronto and if so, what were your favourite spots or restaurants. I'd love to hear from you!
Let's keep thriving and living our very best lives! Keep an eye on my blog, as I continue to travel to unique destinations and reveal all the best travel tips.
Your suggestions are always welcome, as I continue on my journey to live life to the fullest. Let's explore some wonderful places!
Visit Sacha daily at SachaD.com
Facebook
Youtube
Twitter
Instagram