I love the holidays, it is my favourite time of year. With this in mind, I have put together a list of must have's for this holiday season for the special woman on your list. Amazing Gift Ideas For Women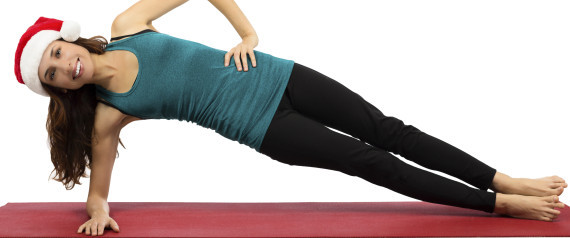 Yoga makes the perfect holiday gift.
With the holidays around the corner, it is easy to get caught up in the whirlwind of stress and exhaustion.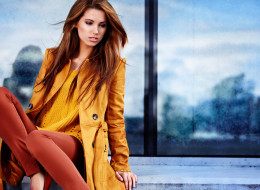 Give the woman in your life the gift of a new outfit that will make her feel amazing, comfortable and happy you thought of her.
There is nothing I love more than a complete makeover. It is wonderful when a person can venture out of their comfort zone and try something new.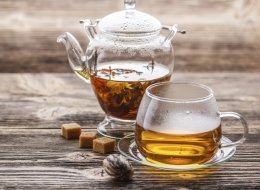 Tea makes a lovely gift.
More than a year ago, I stopped drinking coffee. It was making me too jittery and my heart would be pounding. I also started to read more about the benefits of tea.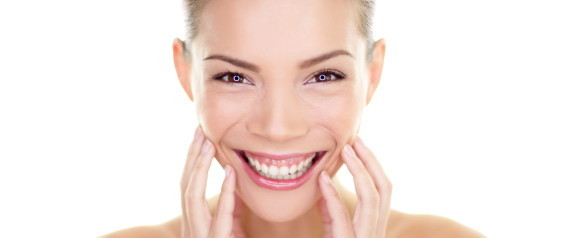 Having beautiful skin is an amazing gift.
Ever since I got serious about cleaning my face thoroughly at the end of the day, my skin has changed completely. You may have read before, when I wrote about my adult acne. Now, that is gone (most days).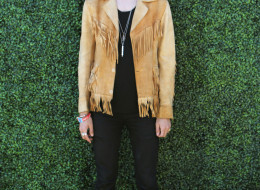 Shopping for the perfect present online is a wonderful time saver!
I love fashion and also love shopping online. The time I save can be spent outdoors, or enjoying time with my friends or dining out.
Give the gift of a pampered day at the salon and pretty hair!
I recently went to Vancouver Fashion Week and saw many different hair trends both on and off the runway. This are so many looks to choose from, there is bound to be a hair trend the woman in your life will love and can incorporate into her own special look.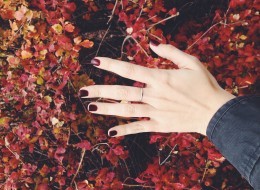 Treat the special woman in your life to a lovely manicure and pedicure.
I love pretty nails. They can really make an outfit come together and at the same time you can make a statement about your personality with the colours you choose for your polish.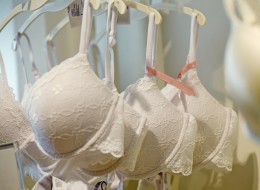 There is nothing better than giving the gift of comfort!
I am a curvy woman, so finding a bra that fits in all the right places is a challenge. Over the years, having the right information for a great fitting bra, has made the difference between a comfortable happy day and a day where I am feeling tugging and pain from my bra straps.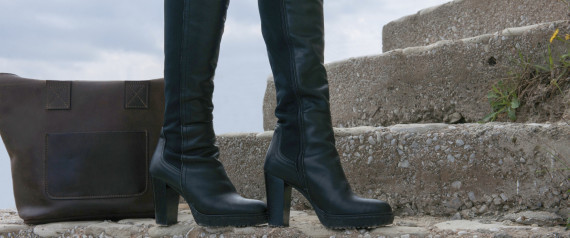 Shoes are an amazing way to any woman's heart..
I love fall. It is my favourite season because of the beautiful weather with a slight chill, and the rich colours that are on trend this season. To find out the latest shoes styles, I spoke with Diego Greco, Product Line Developer at Hush Puppies. Diego shared with me some of the top trends for footwear this season.
Watch for my next gift guide for the sporty person in your life! Lots of unique gift ideas to enjoy the outdoors, be active and healthy.
I hope you find these Amazing Gift Ideas For Women helpful.Your suggestions are always welcome, as I continue on my journey to live life to the fullest. Let's have the very best 2015!
Visit Sacha daily at SachaD.com
Facebook
Youtube
Twitter
Instagram
Tumblr